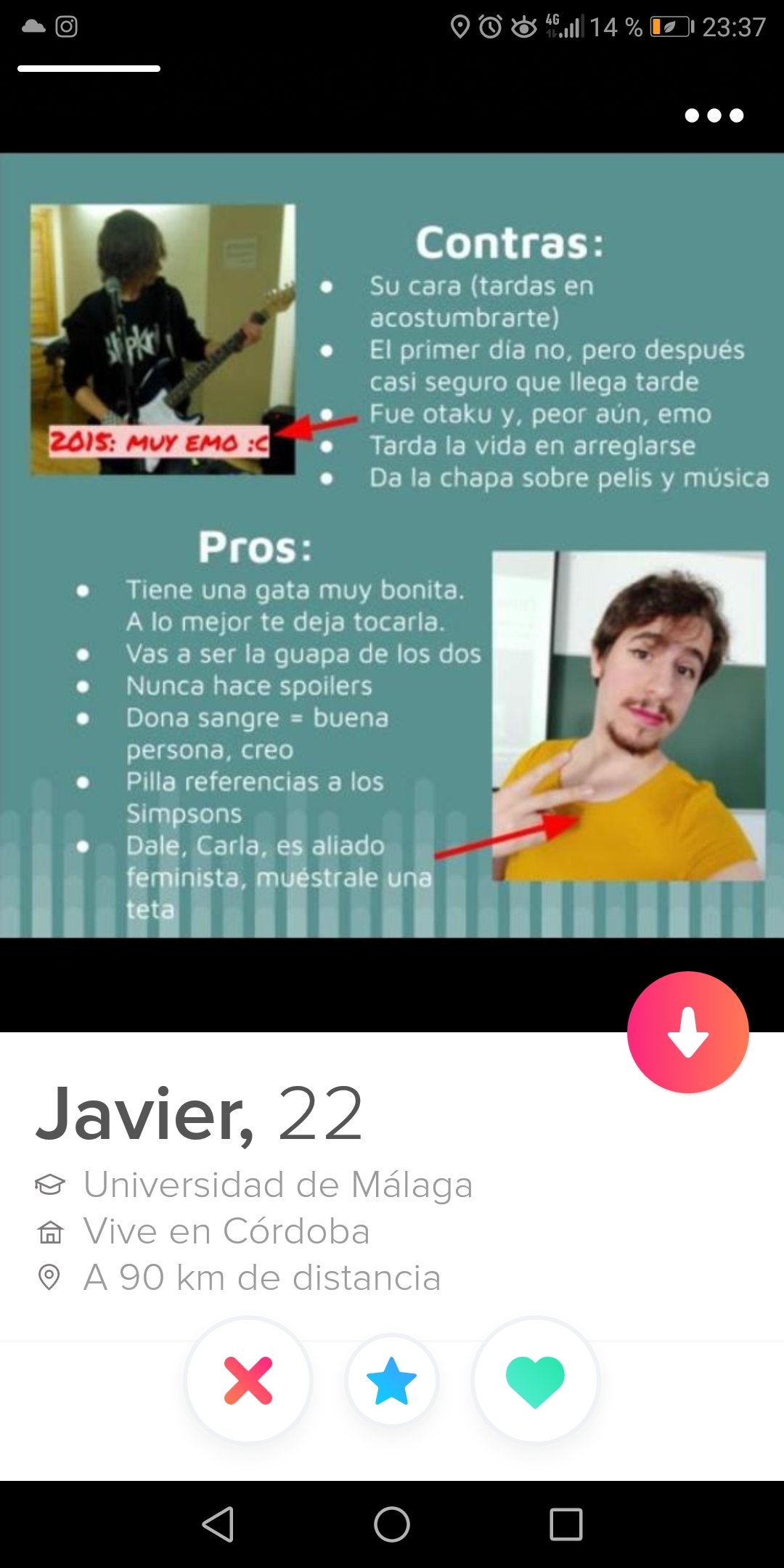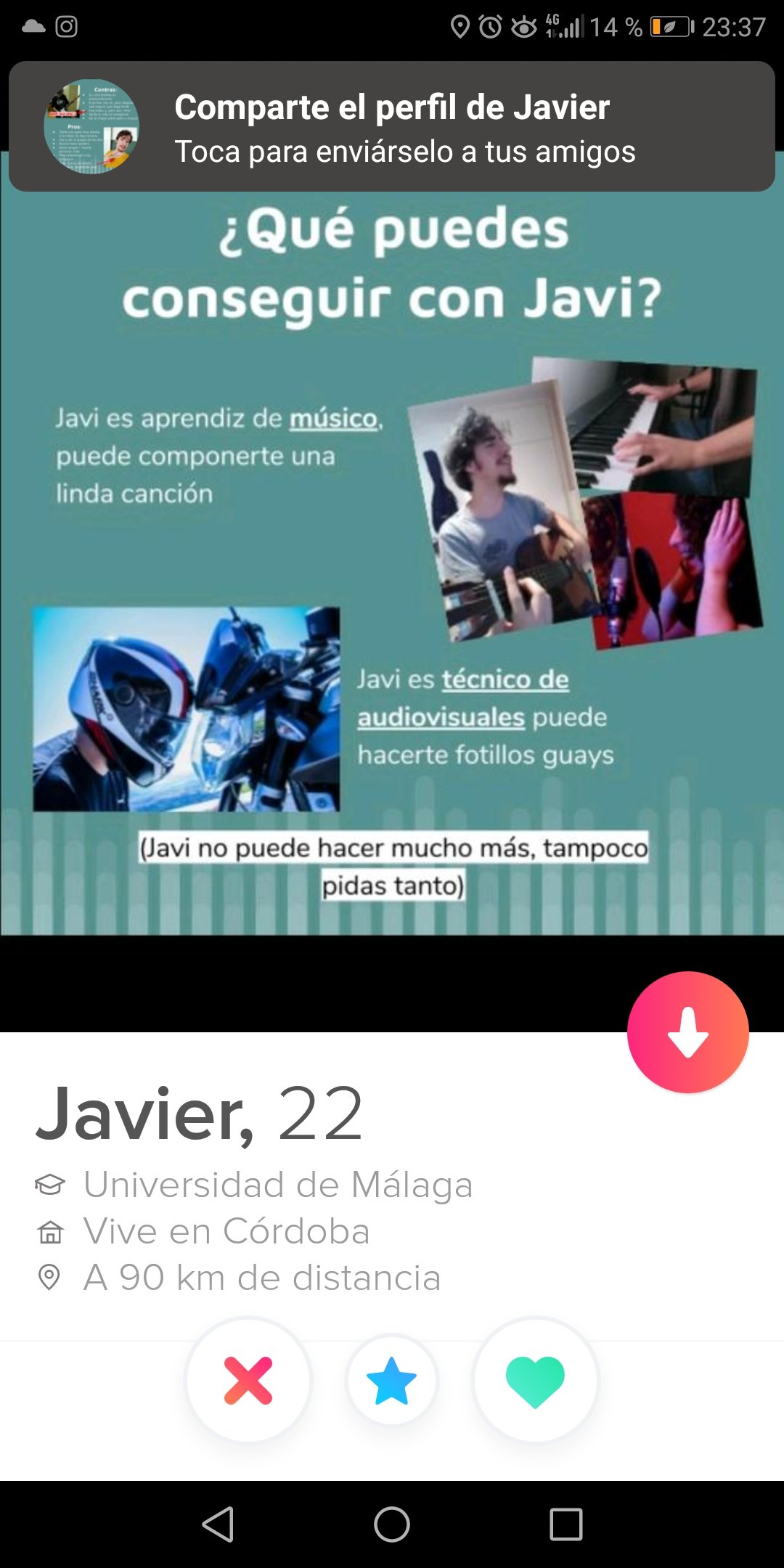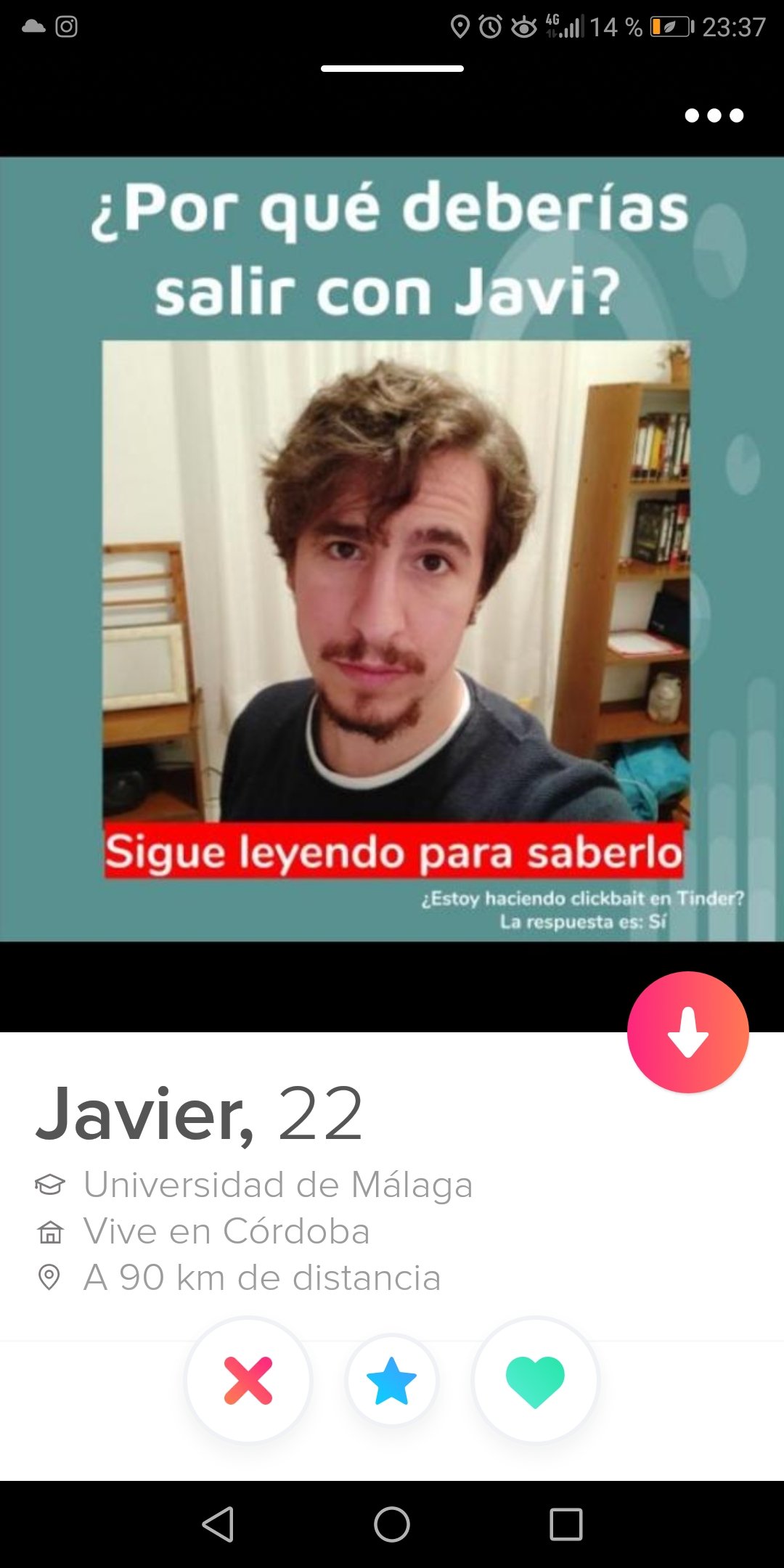 Swipe Cards :Stand out Your Dating Profile on Tinder !
 January 20, 2020. The third  Monday of the month and the most depressing day of the year. Yes, it is the Blue Monday or sad Monday, a concept that was first used in 2015. But, from there, it has already been enshrined as the worst Monday – which is usually a difficult day to face for many – and is the reason for various campaigns, comments and memes on social networks.
And what is the best antidote for a sad day? According to Tinder, the solution is to find love or at least get a date. Therefore, the popular app has created a series of Swipe Cards or motivational and positive cards so that users are encouraged to make more matches and meet people. "In Tinder they have proposed to help us see the half-full glass even on this day of the year," sources close to the company point out.
Thus, in these cards or Swipe Cards, users will be able to see positive messages of the type "Do Swipe left four times and it will be Friday" that will be displayed among the profiles of the members of the Tinder community. These cards can be seen in the United Kingdom, Germany, Spain, Italy, France and Sweden.
In addition, Tinder recalls that, despite Blue Monday, the slope of January and the post-Christmas downturn, the activity in the app at the beginning of the year – between January 5 and February 13 – increases considerably. In fact, the firm emphasizes that during that period in 2019 40 million global matches were made, a phenomenon called Swipe Season that also, who knows, could be repeated or improved this 2020.