When was the last time you weren't at least a little tired? Do you remember when you still had time to be bored? Yeah, me neither. People of this century are characterized by being constantly in a rush. Maybe it was technology, maybe it was the access to internet which gives us a false sense of knowing it all. Truth is adults now tend to be much more anxious and worried than those who lived decades ago.
But that's not all: According to doctors most of the diseases are originally caused by psychological factors, such as stress, anxiety, insomnia, disappointments, etc.
Our body produces Cortisol, a glucocorticoid (steroid hormone), in great quantity when our cholesterol is high, and it is usually released when we face difficult situations that make us nervous. Cholesterol is an enormous problem: Despite the fact that society is now more informed and cares about healthy food and "going green", junk food industry doesn't stop growing and it affects mostly kids.  
Stress makes humans be angry about things they wouldn't even consider important if they were at ease, and angry people often take their anger out on others, so it's a vicious circle… because being mistreated makes us feel stressed too.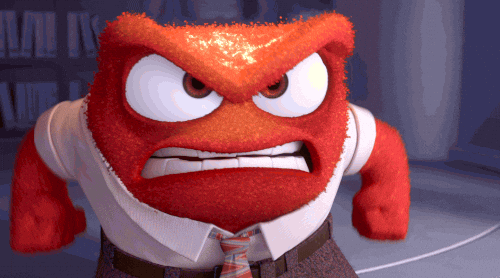 We all know what experts recommend in order to reduce our stress level: good amount of sleep, healthy food, daily work out (walking at least 10000 steps per day makes you have a lot less possibilities to have heart problems), healthy relationships, meditation, enjoying activities that are not related to work, etc.

There're millions of excellent pieces of advice, but saying and doing are two different things, so we have to get really creative to find alternatives that are attractive and makes us want to disconnect ourselves for a moment.
That's how David Lloyd, a man from Glasgow, came up with a funny (but brilliant) idea: A gym where you can take a "sleeping class", where all you do is taking a nap for 45 minutes.



It is called "nap-ercise" and naturally people went crazy about it… because, who doesn't love sleeping?? We all do, and sometimes we don't realize how important it is to keep ourselves healthy. Sleeping is essential to be able to focus, but it also affects our long-term physical and mental health too.
So, for you next Tinder date, would you try this new trend called "nap-ercise"? Would you do it at a gym or in the comfort of your own home?